Videocard Palit GeForce9600 Smart, 512 MB DDR2, 256 bit - Shit, it and in Africa shit
The Translation is executed by machine!
Original of the article in russian language
And on that only does not go another maker, in order to bring down the first cost of the production!
Spends time, will buy familiar good «iron» (component) and you in month take this the most, see and this absolutely other! Cut down and bleb, but exactly with the same title and often as to the same price.
I already described similar situation with videocards Colorful GeForce 9600GT read here. And here is other videocards, the same GF9600, from Palit.
In cellophane «bladdery» package self videocards OEM… Apart seller reports disc with drivers and adapter for additional feed. All. Costs this «kindly» beside 94$, guarantee will lend 1 year (spends time and 10 and even 8 months). In selling exist and BOX variant this videocards, completing him same: Aside from self box else is added leadership users…
What presents this card, in than its difference (aside from memory DDR2) from other dependents?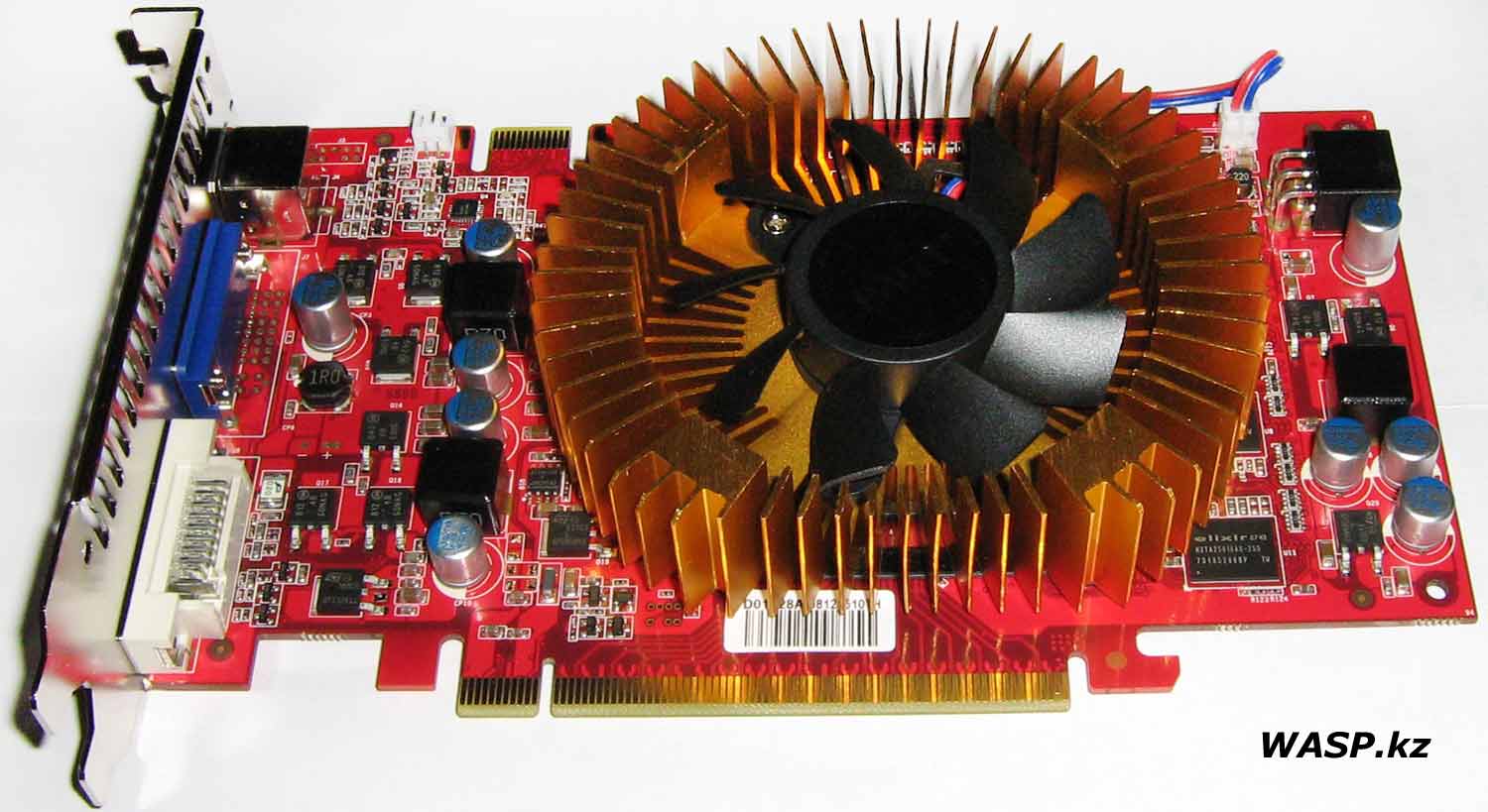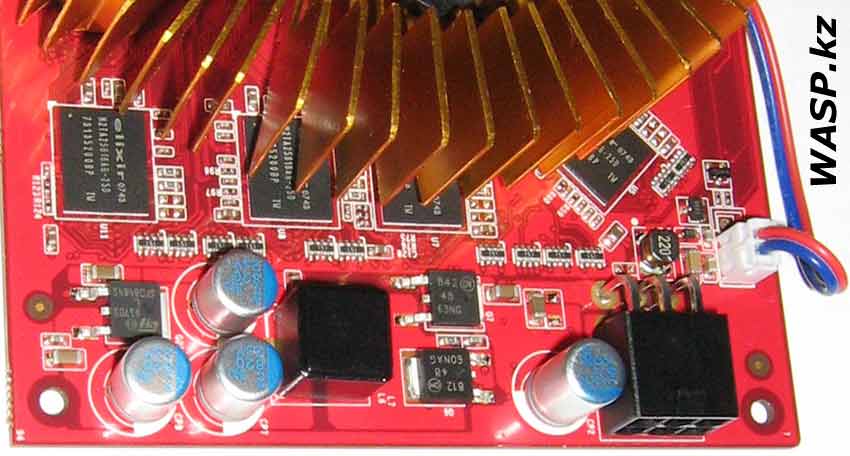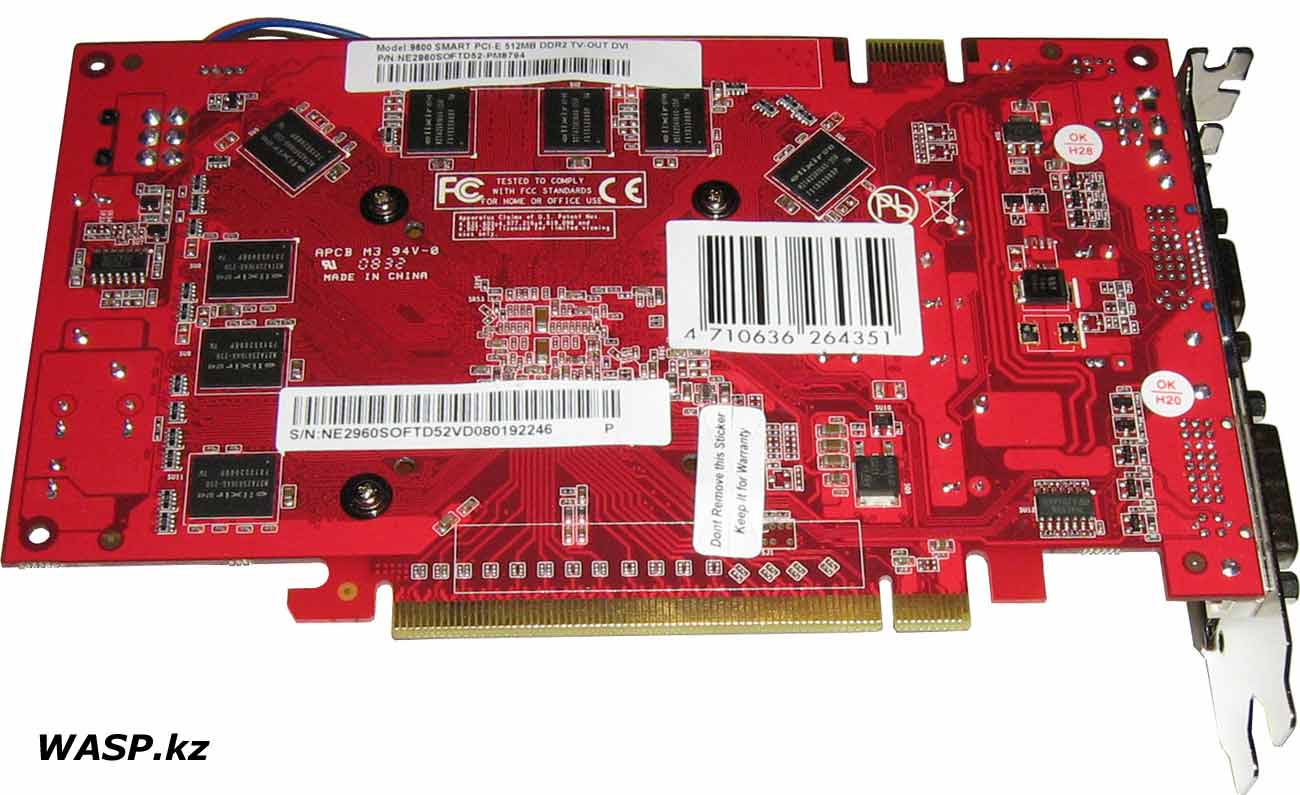 вид
Textolit is covered by red varnish, the length of payment 190 mm - Shortened variant. Is shortened at expense cut and the simplifications of the chains of feed, accordingly interconnection was simplified maps general. On payment are present only ultra durable capacitor already well! They of reliable and time-proof usual electrolytes.
Poseredine maps large coolers, with aluminium radiator «painted» under copper. To cool me to take off fail… from opposite side one erection screw warranty stickers will stuck…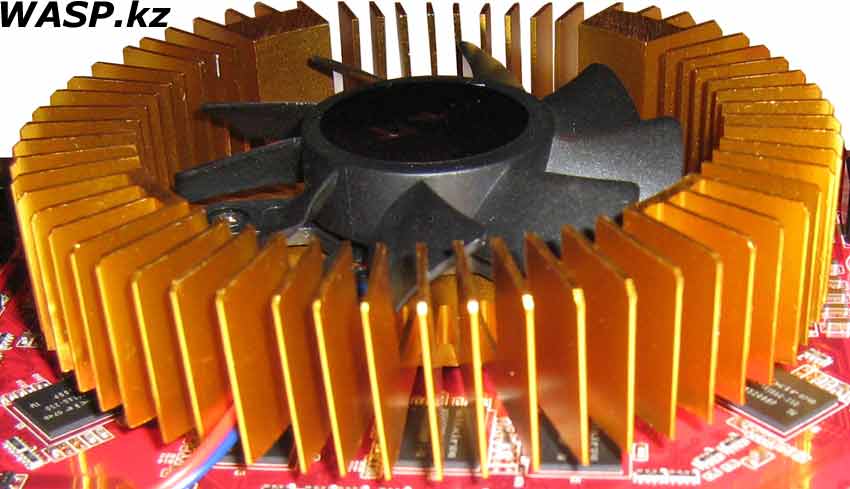 Cools only self GPU, at the same time blows on the part of the chips of memory. Nakleit on memory additional radiators certainly it is possible, but due to small «bright spot» between them and main radiator it will difficult.
The cooling system occupies place and neighboring slots, though maker could establish cool and somewhat less, as for example, on card ECS Elitegroup N9600GT-512MX-F.
On videocards is present of entire 16 chips of memory from Elixir, unsoldered from payment both parties. It is general, the rear side of map amply electronic detail will dotted…
Outer connectors such: DVI I, D-under, exit S video. It is general, universal kit.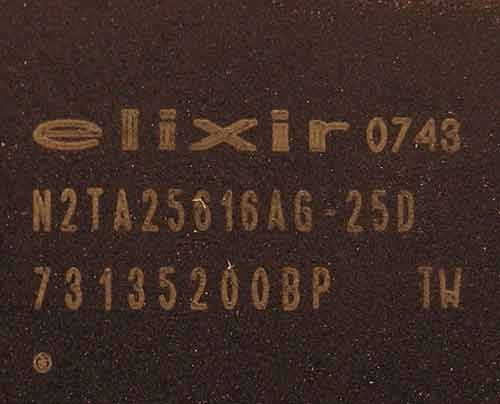 Brief characteristics:
• Model GeForce 9600 Smart
• Videochip GeForce 9600 GSO
• RAMDAC 400 ÌÃö - two pieces
• Maximal settlement 2D/3D 2048 x 1536 @ 85 Ãö (in linking to analog monitor), 2560x1600 in linking to DVI monitor
• Memory 512 Ìá DDR2
• Razryadnost buses memory 256 is beaten
• Frequency videochip 650 MGTS
• The frequency of memory 400 MGTS
• Pixelnykh conveyers 32, 16 blocs of samples textures
• The quantity of processors 64 (work on doubled frequency)
• Support API Directx 10, Opengl 2.0
• PCI Express 2.0 16x (shall combine with PCI Express 1.x) with the possibility of banding of maps by means of SLI
• Support HDCP
• Connector additional feed 6-pins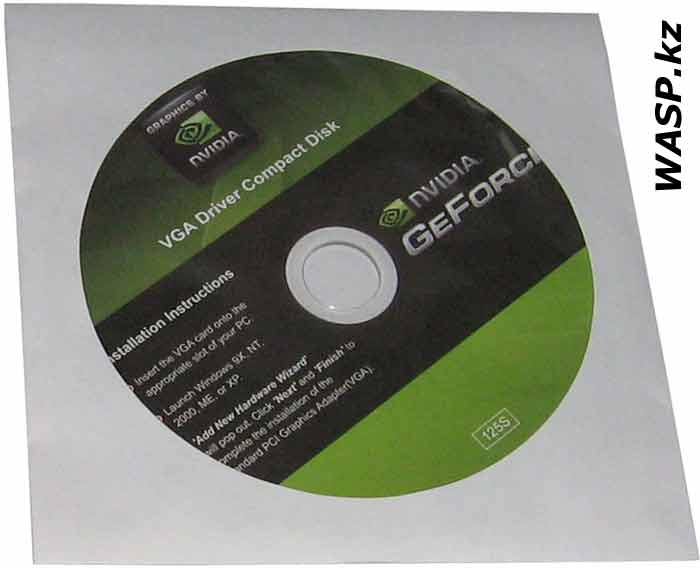 элементы
Installation Palit GeForse9600 Smart began from misunderstanding: Card did not want to accept past drivers NVIDIA… till this stood ECS Elitegroup N9600GT-512MX-F… Will it was necessary to set their from annexed disc, together was established (and was fixed in autoran) utility Vtune. As explicitly from title, with its help can be changed parameters, overckloking, monitoring and etc.
Using of slow memory… which cheaper and which they are bound stores… naturally was said to on efficiency, this too… Compare the results of tests in 3Dmark'06 from different cards Colorful GeForce 9600GT 512 Mb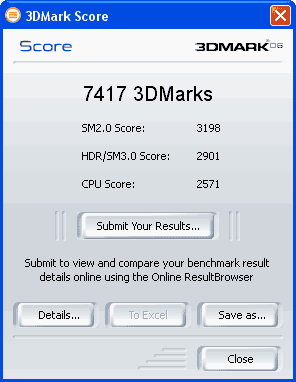 In all the cases was used approximately similar configuration, only with Palit map, instead Core 2 Duo E7300 was E7400, but it of her did not give help…
With such memory of comfort in games was reduced, it was added only «pensiveness»…
In order though how that perfect picture try overckloking. Cards overcklokings without particular problems, spectacles in 3Dmark'06 grow, grows and temperature… And if for videochip from him larger cooler reserve is evident, then for memory becomes terribly… Must glue on it radiators, entire 16 pieces…
Yes, ventilator on cooler has of automatic regulation turnovers. By default it works on 35% from the maximal turnovers. In inclusion PC cooler greatly blusters, but in process loading Windows lowers turnovers and him quite audible.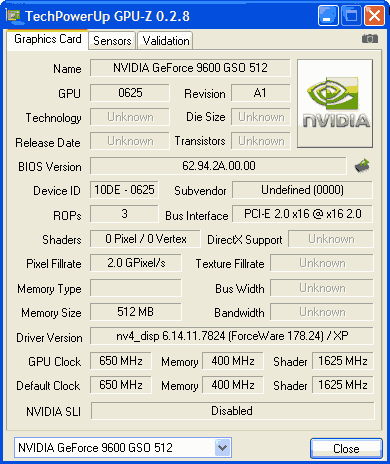 данные
Conclusions. What videocard Palit GeForse9600 Smart is cut down else nonsense, slow DDR2 memory… here is main its vice. However map works, with success draws all games, whereat its value on 20-25$ below fitting «full-value» cards with DDR3.
Value general, and now in the pore of crisis thing important, even determining. That is why this card enters the contribution in the final value of ready computer (alongside with others budget and cut down :)
To agitate «For it» or «Against» this videocard I will not. Is thought I fairly critical approached its consideration and choice eventual, for you.
Mickhail Dmitriyenko, 2009, Almaty