Mainboard MSI K9NGM4-F (MS 7506 VER: 1.0) SAM2/SAM2+
The Mainboard of the format mATX are more popular, of course, not because of smaller format, because of its low price, plus integrated video many will allow to spare certain amount. Well but functions, capacity… this too fine matters.
Today we shall consider more cheap and more disputable Mainboard from the known producer MSI, under processors AMD, on chipset NVIDIA.
The Mainboard MSI K9NGM4-F is sold beside us on the price ~52-53$ (the March 2009), shall not create the advertisment to companies, where I her(its) has gained - honestly dialect, they have cheated me on these 2-3 dollars… The Warranty – 1 year.
In small boll is found: Mainboard in antisteady-state package; two compact disks with driver and ON; the brochure - manual of the user; I/O panel; one IDE train; one SATA cable and one converter of the feeding to him.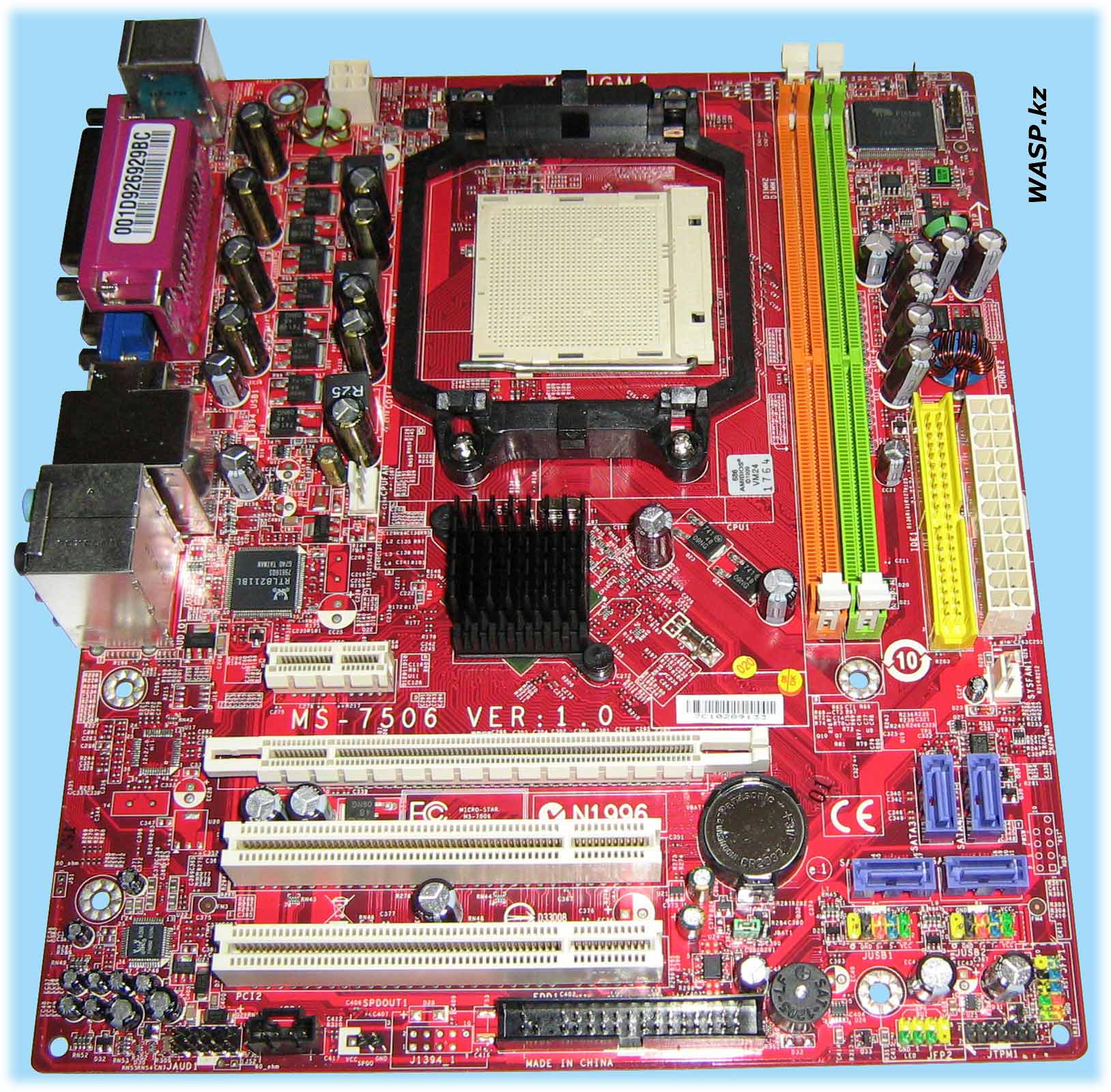 Outwardly MSI K9NGM4-F looks, either as all like charge of this sort - cheaply. Each can make sure in this having looked photo I shall say about several moments.
Short PCI-E x1 is located unhappily - since for it practically no no device, he will always be empty, but then when use videocards one of two, sharply deficit, «old and good», PCI will, sooner whole, disarmed…
The Radiator on single chipset small and on the one hand - to not to disturb installing the big card in slot PCI-E x1, but this as was it already spoken and not to be necessary… The Radiator with its problem manages on all 100%, even under strong load - a testing the integrated video card - he is warmed ate-ate. As always, the producer «diddles» - a thermo cud between radiator and crystal chipset better delete and inflict the normal thermo a paste.
Very unpleasant look at oneself the electrolytic capacitors, many from which twist;controt are soldered Besides, they it is enough high and can disturb installation big processor cooler.
The Transistors in chain of the feeding are extended in row, very tempting to glue radiators of the additional cooling on them. The Question - why? In staff state of working get hot weakly, at overclocking… But disperse anything on this charge extreme measure - from despair or from foolishness.
Plenty of reconnoitred and not unsoldered places - a charge itself budgetary, else and pared before figs knows what!
On backboard standard set connector: modes mouse and keyboard, analog output on monitor D-Sub, one LPT, one COM, four USB, one RJ45 LAN and six audio connectors.
There is sticker On box, where charge is marked as V2 (the version 2), on most charge is typed VER: 1.0 - that believe?
Installyacionnye disks contains the driver and standard software MSI and NVIDIA - a producer chipset. One disk under Windows XP, another under Windows Vista. The Paper manual has a multilanguage translation although and thumbnail sketch adjustment BIOS many will useful.
The Short features MSI K9NGM4-F, but for more detailed leave on site of the producer.
• Support processor AMD Athlon 64 X2, Athlon 64 and Sempron, including new under SAM2+.

• FSB - technology HyperTransport 1.0/2.0 supports the send rate before 1 GHz (2000MT/s)

• Chipset - NVIDIA MCP68S (the integrated video adapter GeForce 7050)

Audio:

• Controller on microcircuit Realtek ALC888

• 7.1-canal audio with flexible reassigning connector entering/conclusion shall

• Combine with specification Azalia 1.0

• LAN - is supported 10/100/1000 Fast Ethernet by means of Realtek RTL8211BL
---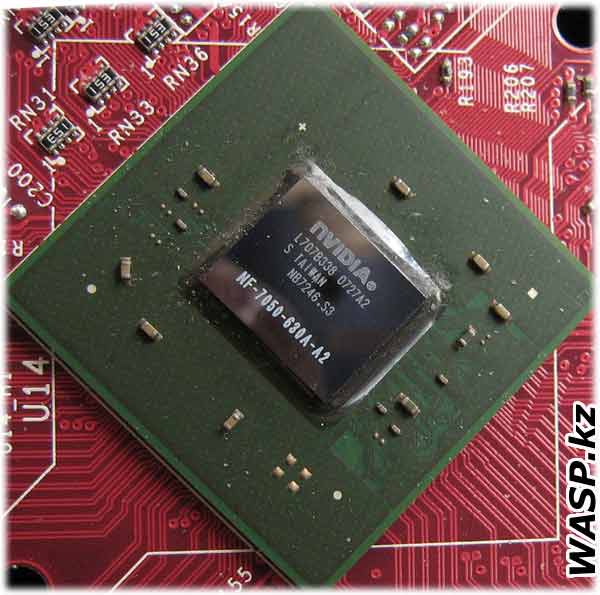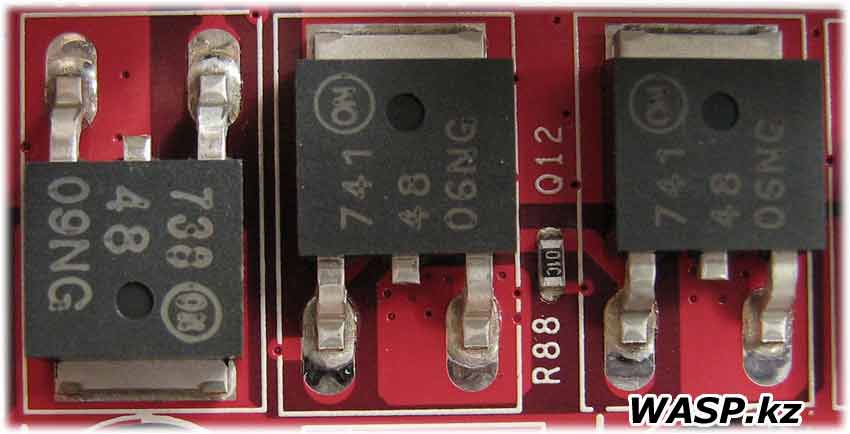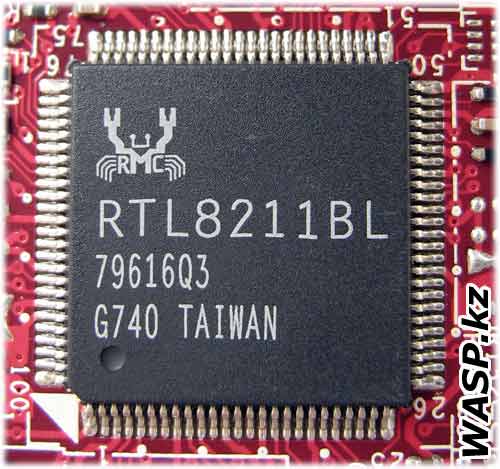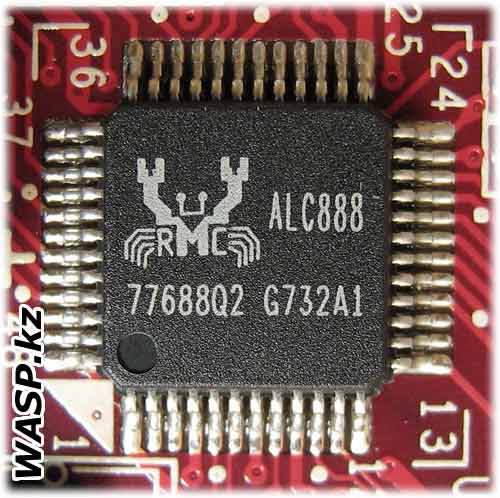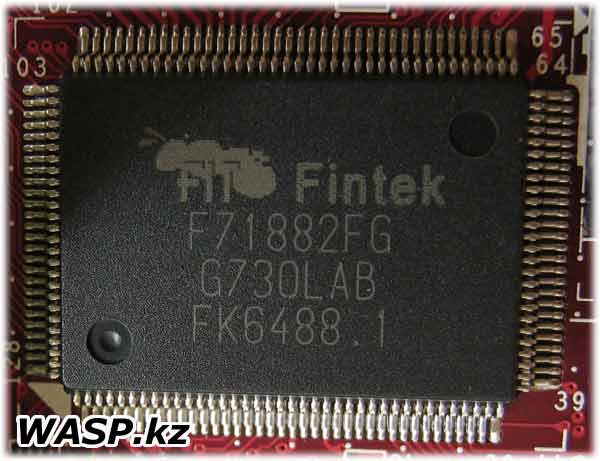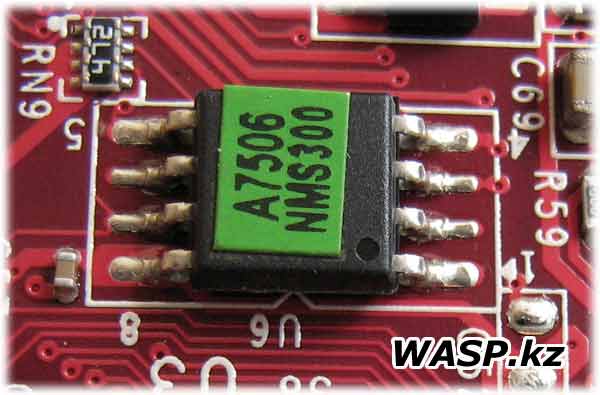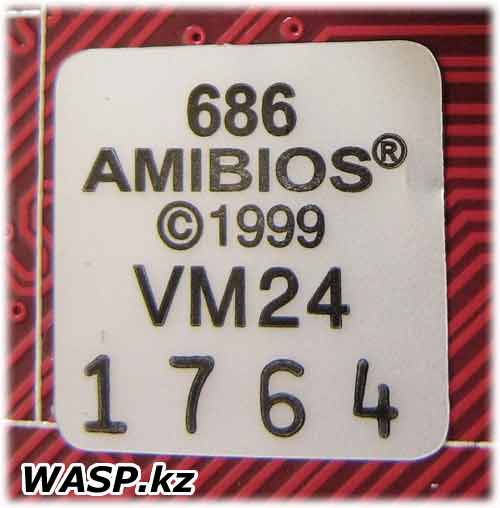 ---
The Computer on the base MSI K9NGM4-F in work has not revealled the essential defect this Mainboard. Probably, the most serious problem was a lace trim BIOS - all because of backwardness of the producer! MSI offers one variant - on old fellow, from beneath DOS, by means of floppy-spindle… The Variant obviously for majority vile. For some unknown reason, the producer avoids the possibility «to sew» BIOS from beneath Windows...
Testing integrated video gave, in the general-that, expected results: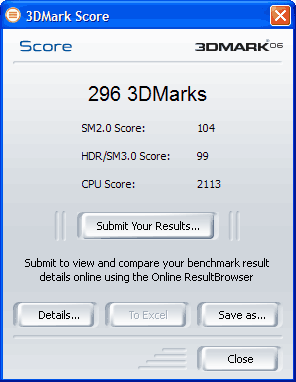 This sad, in contrast with product on chipsets NVIDIA GeForce 8ххх, yes and with modern decisions Intel and AMD slaughter looks at oneself in this area...
BIOS offers relatively big choice overclocking adjustment, all of these they are united in section Cell Menu - usual overclocking section on Mainboard from MSI.
Possible apropos try to disperse and integrated video…
The Findings. To said to add nothing no, MSI K9NGM4-F works and wholly orderly, but this - a budget! Most that nor on there is budgetary. The Spent facilities she dips is required, but itself further office PC does not go, in the last resort, is fit as multimedia centre without loading by serious exhibits.
Her(its) bottleneck - weak integrated video. The Discrete video card will naturally correct the position and PC with this Mainboard wholly is fit and for «heavy exhibits»
The Other moment - a quality, from which depends longevity. Used in MSI K9NGM4-F electrolytic capacitors, certainly, can serve and groups of ten of the years… but can and no.
Of course, this maternal charge far from most worse that can be, but also before «simply average level» her far.
Thence - MSI K9NGM4-F is recommended by me, but only in hopeless event. Or in the event of «spit!»
• Original of the article in russian language
Mihail Dmitrienko, Alma-Ata, 2009